Drywall, wood, carpeting, plaster, fiberglass insulation...your home is made of these materials. All it takes to destroy any one of these elements is a little water.

Water corrodes, rots, and provides a fertile breeding ground for illness-causing bacteria and mold. Yet, your home is surrounded by water. The relentless forces of nature pound on your home's exterior; hundreds of pipes carry water to almost every room inside your home.

Every minute of every day, your home is at risk.  Detecting water problems before they cause damage is essential to keeping your home protected and healthy.

More homes are damaged by water than by fire every year. According to the Insurance Information Institute, claims from water damage reach  more than $4 Billion in the U.S. on an annual basis. The average loss per home is nearly $3000. The leading causes of water damage are leaky appliances, overflowing toilets, baths and sinks, old or frozen pipes, roots in pipes, sump pump malfunctions, and leaky roofs. Washing machine hose failures alone account for more than $150 Million in annual damage. Five million water heaters leak or burst every year. Every year, more than 250,000 families have their homes ruined, and their lives overturned by severe water damage and the subsequent repairs.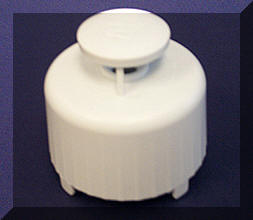 Simple installation. Set anywhere problem moisture could occur.

Safe to use around children and pets.

Buy enough units to protect your entire home for less than your insurance deductible.

Extra-loud alarm sounds at 110 db for up to 72 hours.

Outer shell constructed of durable ABS plastic.

Operates on a standard 9-volt battery-not included.

Low-battery warning. Chirps when battery's low.

Long battery life. New batteries required once a year.

Sensors detect even small amounts of moisture before damage can occur.

Stainless steel sensors; will not corrode or stain.

Completely electronic. No moving parts to fail or wear out.

Remote sump and hot tub adaptor available.

Even a few drops from pipes under sinks or disposal units can rot whole sections of expensive cabinetry

Dishwasher leaks are far too common and often go unnoticed until they ruin floors and cabinetry.

Eliminate water heater bursts by detecting moisture at the first sign of leakage.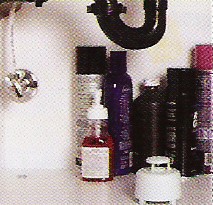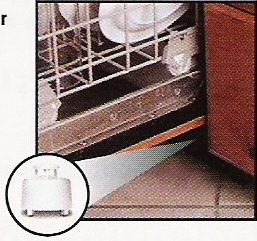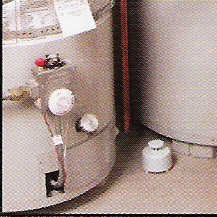 Keep a Water Alarm near your water line's main valve.

Use the Water Alarm anywhere problems might occur.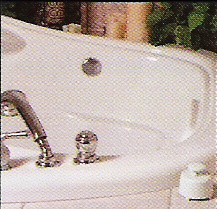 A leaky or overflowing toilet can cause major floor, wall and cabinetry damage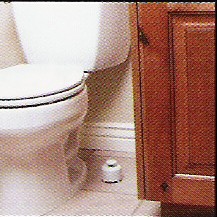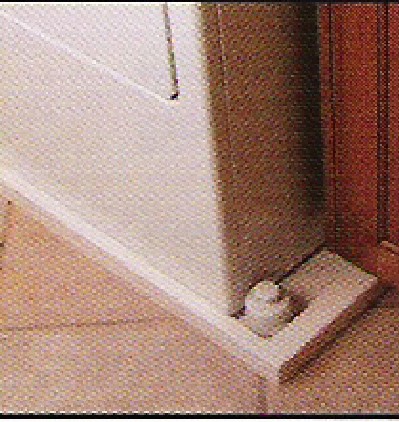 Washing machine leaks are some of the most common, and most destructive.   The water Alarm is essential even with an overflow tray.


The Water Alarm is small and discreet enough to use in any and every problem spot in your home.

THE EARLY WATER DETECTION SYSTEM

Don't end up under water...Order your Gizmode Water Alarms now!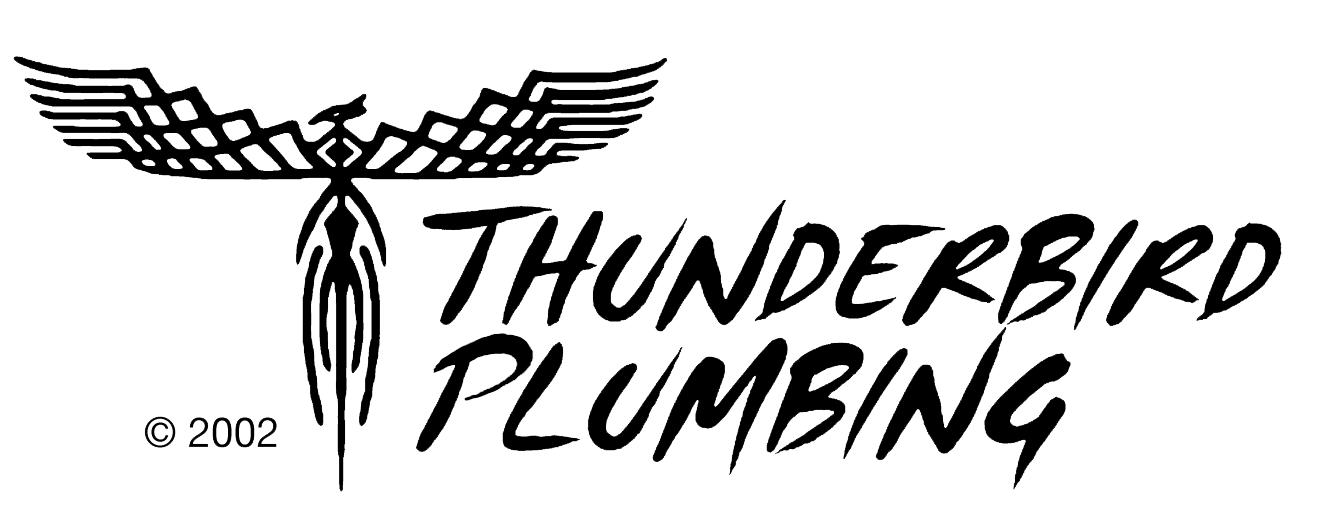 The best solution for all your plumbing needs

Phoenix/Scottsdale  602-440-3302     West Valley 623-975-3302      East Valley 480-598-3302