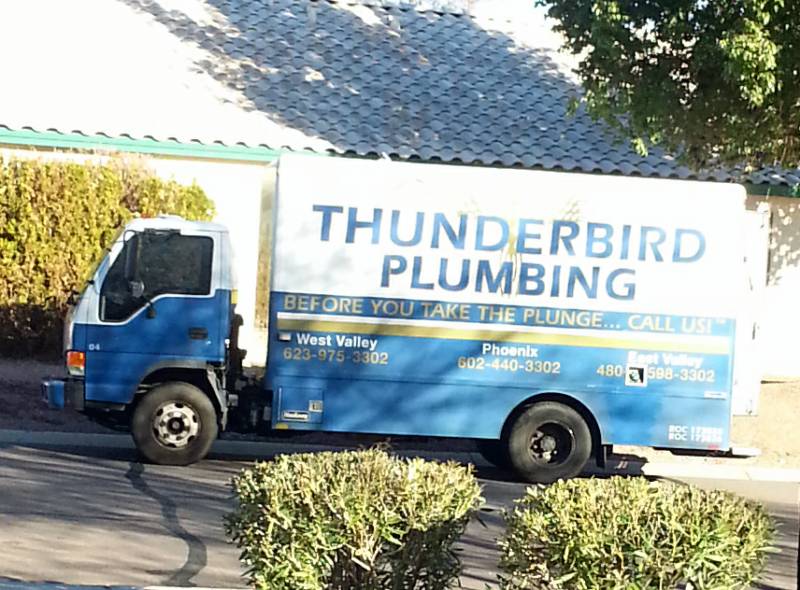 GENERAL PLUMBING

We repair and/or replace water lines, drain lines, faucets, toilets, sinks and emergency valves.

DRAIN CLEANING


  Water Jetting
NATURAL GAS AND PROPANE
Appliance Installation/Hook-Up
WATER HEATERS
BACKFLOW PREVENTION

UNDER-SLAB WATER LEAK

Line Rerouting/Replacement

THUNDERBIRD PLUMBING is a full-service, family-owned and operated company dedicated to high quality craftsmanship.  We specialize in general plumbing, drain cleaning, natural gas and propane issues, under-slab water leaks, backflow prevention and water heater repair and replacement.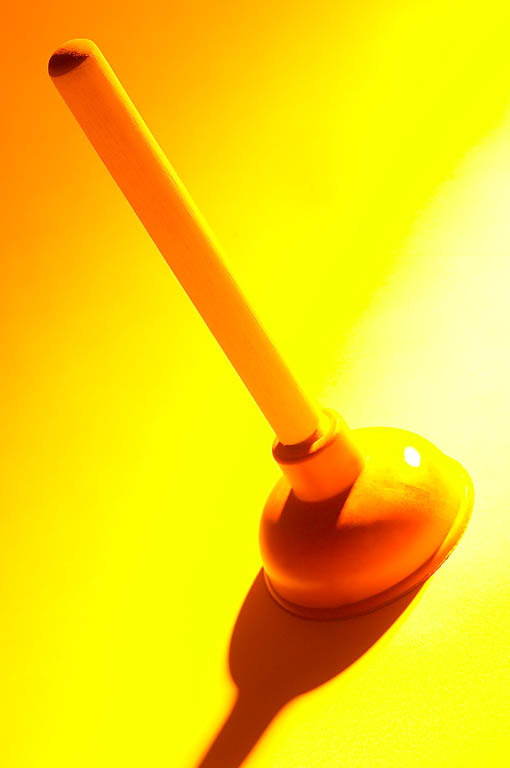 We  accept  personal and business checks.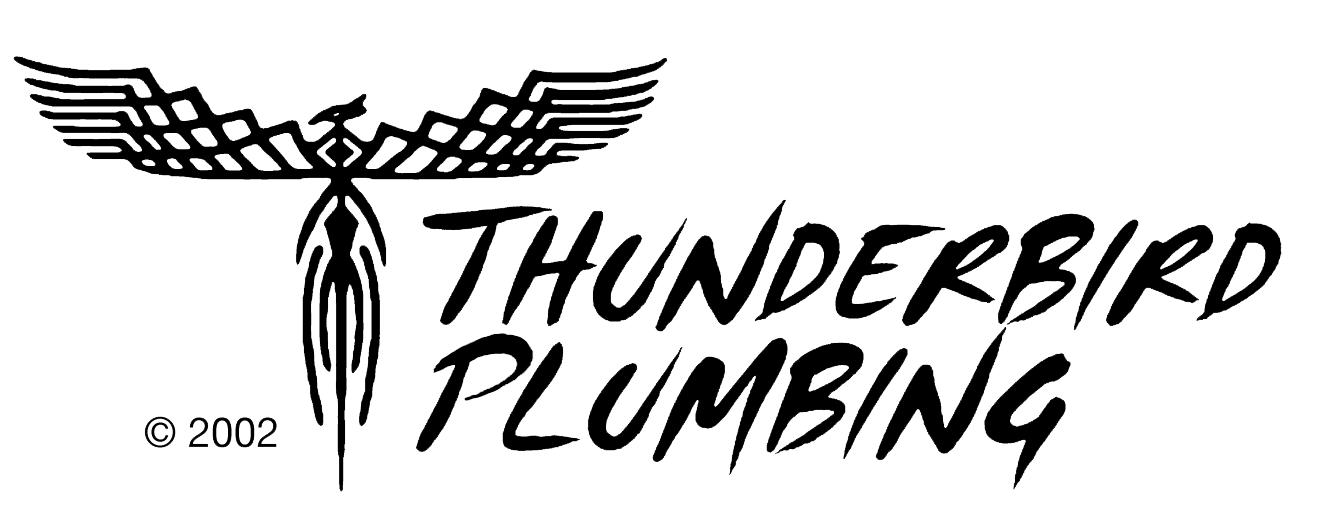 The best solution for all your plumbing needs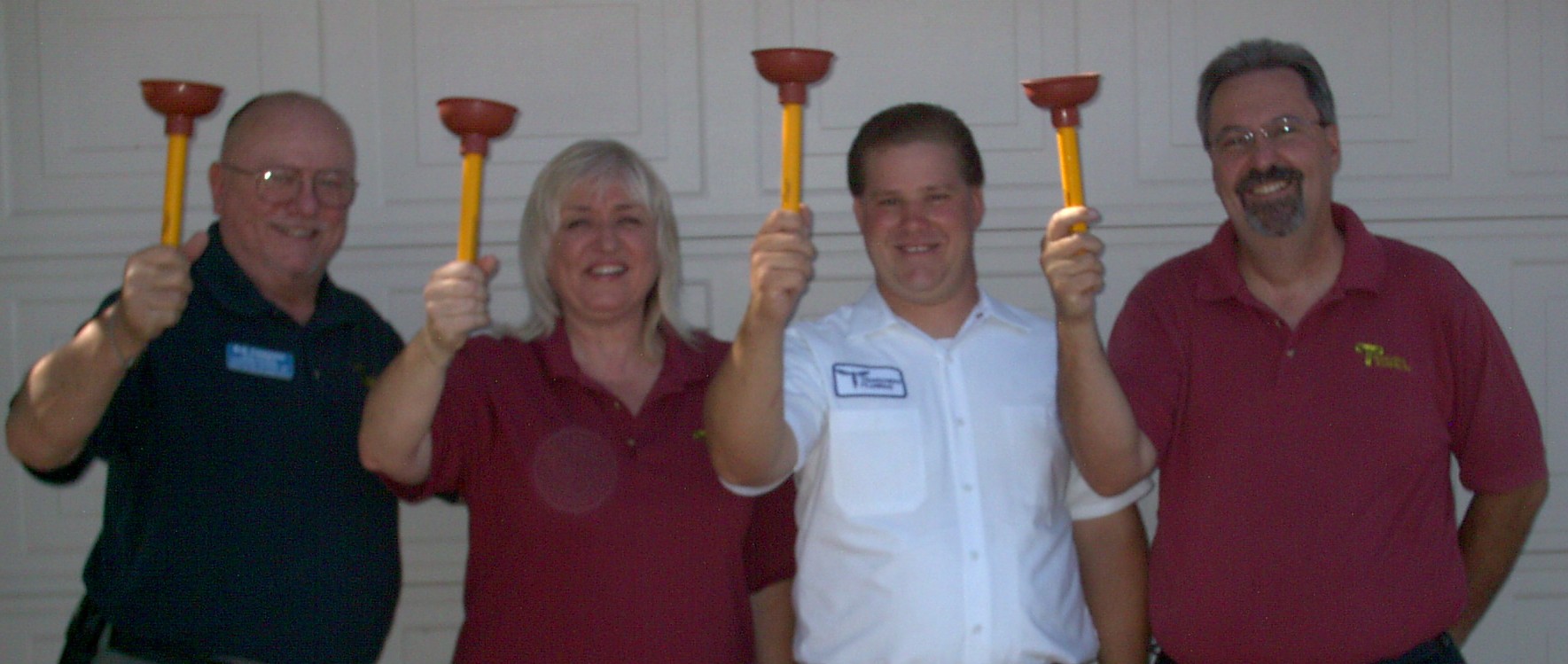 Before you take the plunge..call us!

FAMILY OWNED AND OPERATED

LICENSED / BONDED / INSURED

REPAIRS & REPLACEMENTS

MAINTENANCE PROGRAMS

UP FRONT PRICING

JOURNEYMAN PLUMBERS carry identification, undergo safety training, drug testing and rigorous employment screening to help insure your family's safety.

FULL SERVICE PLUMBING

Water Heaters, Drain Cleaning

Leak Detection, Certified Backflow Specialists

PROVIDING SUPERIOR SERVICE

Residential Customers

Commercial Customers

Property Management Firms

Home Warranty Corporations

National Chain Restaurants

Water Heater Manufacturers

14 PLUS YEARS EXPERIENCE

Before you take the plunge..call us!

Phoenix/Scottsdale  602-440-3302     West Valley 623-975-3302      East Valley 480-598-3302

Copyright :2012 Thunderbird Plumbing
/ TM
  Before you take the plunge..call us!
/ Web design:
Jackie Marx,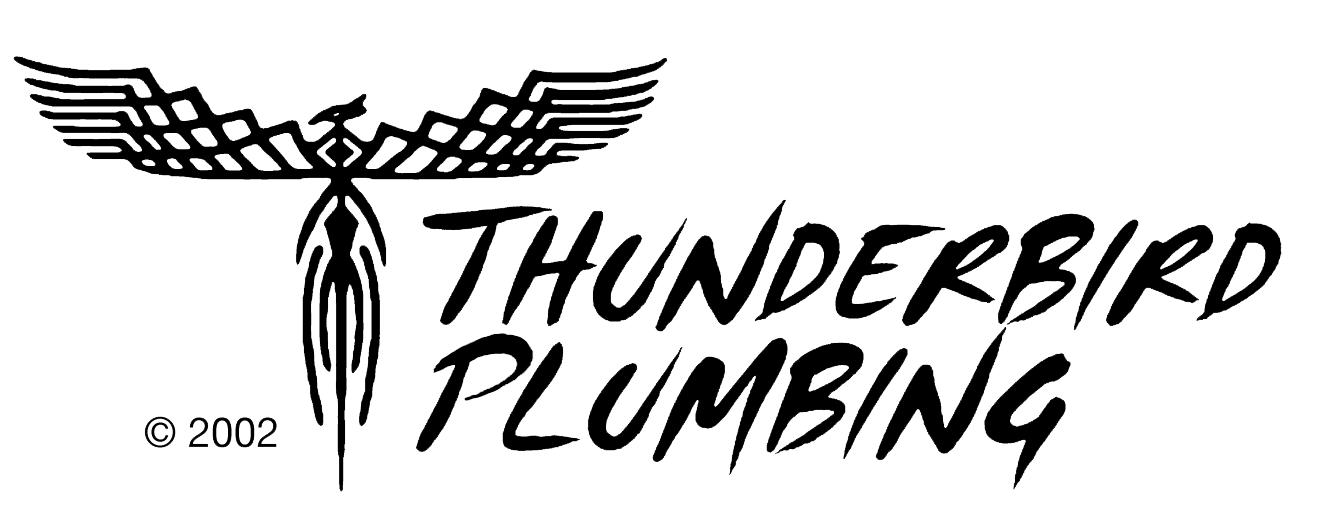 The best solution for all your plumbing needs