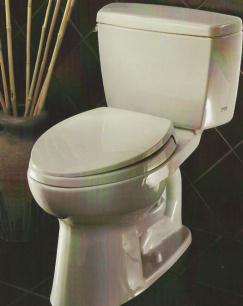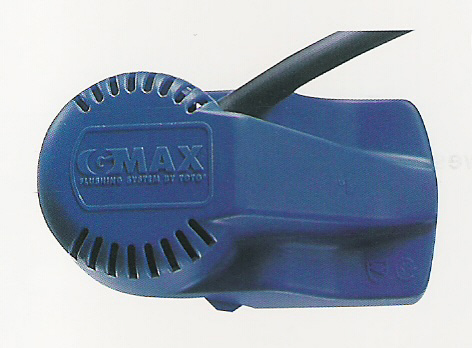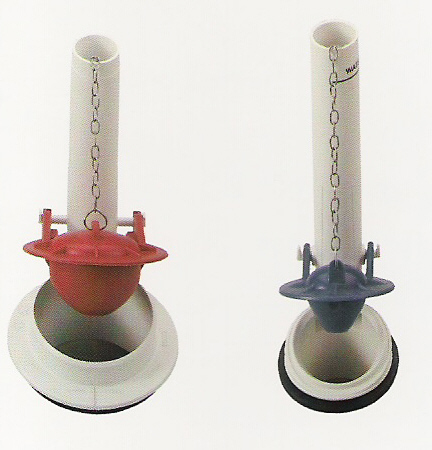 Providing a quiet, extra-powerful flush, toilets featuring the G-Max system deliver exceptional performance, without the drawbacks commonly associated with pressure assisted flushing systems such as noise, high cost, and frequent repairs.

TOTO's G-Max Flushing System comes equipped with a wider 3" flush valve to increase water flushing power. That's 125% larger than conventional 2" flush valves.

TOTO USA, INC.  offers a complete line of residential and commercial products including toilets, bidets, seats, urinals, lavatories, faucets and flush valves.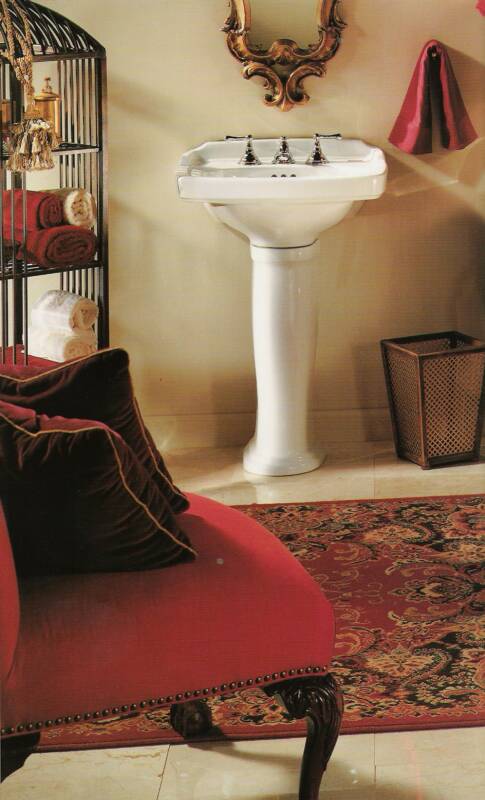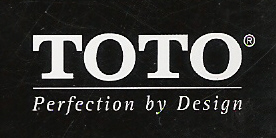 TOTO USA, INC. believes that a toilet should be designed to meet the requirements of life, not just the lowest government standard. So...they test, and test. They strive to push their products beyond industry requirements, in order to reach a new level of performance.

HIGH PERFORMANCE    LOW-FLUSH     NO MORE CLOGS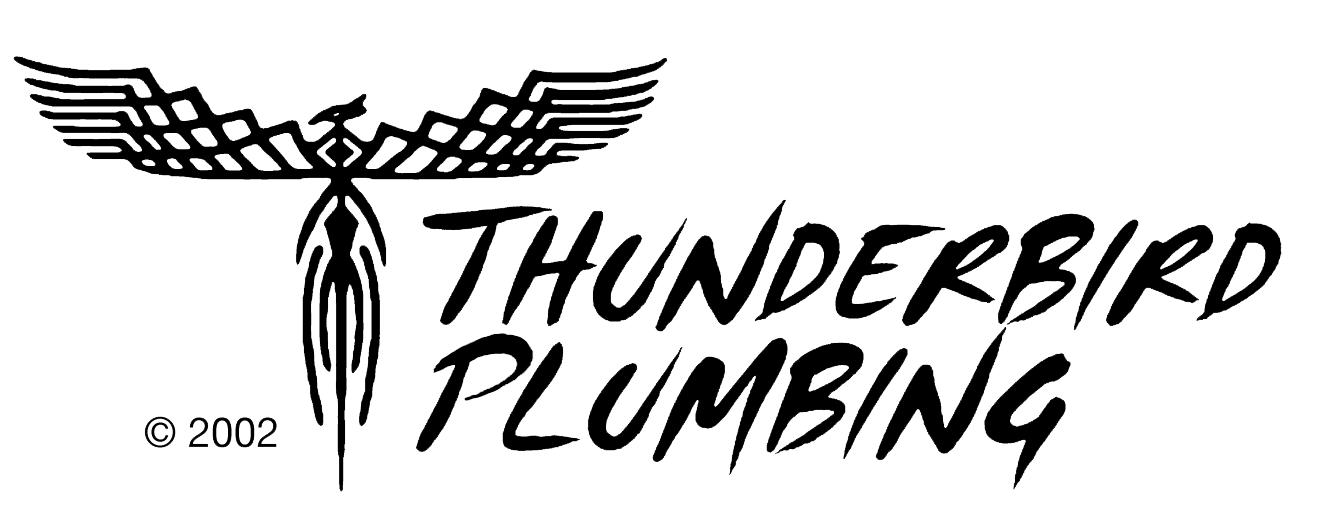 The best solution for all your plumbing needs

Phoenix/Scottsdale  602-440-3302     West Valley 623-975-3302      East Valley 480-598-3302