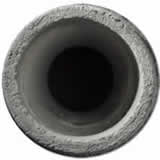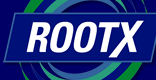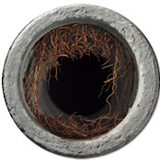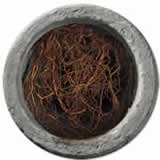 Roots can clog pipes causing blockages and sewer overflows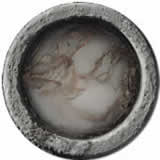 Mechanical cutting of roots clears roots from pipes, leaving some behind.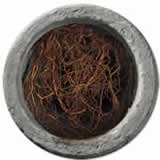 RootX attacks and kills the roots

RootX removes virtually all the roots, restoring pipeflow capacity.

The Root Intrusion Solution

RootX is the original, non-metam sodium foaming root control in an easy-to-apply powdered formulation. It foams on contact with water to kill roots and inhibit growth. RootX enhances mechanical removal effectiveness.It sticks to the roots and the pipe walls to kill the roots and inhibit growth. More cost-effective than mechanical removal. Contains no copper sulfate or metam sodium.

LET ROOTX RESTORE YOUR PIPES AND SEPTIC SYSTEMS.  PLACE YOUR ORDER NOW!

SIMPLE    EFFECTIVE    PROVEN

RootX® makes it easy to kill roots in residential sewer lines, storm pipes, and septic systems. And if applied by a Professional Drain Cleaner, it's guaranteed to keep the lines free from live root blockage for 12 months.

The patented RootX formula foams on contact with water to reach the top of the pipe where 90% of the roots are. Degreasing agents strip away grime so the RootX herbicide can penetrate the roots, killing them on contact. RootX sticks to the pipe walls, preventing re-growth for up to three years. Dead roots decay over time, restoring pipes to their full capacity.

RootX kills roots using the aquatic herbicide Dichlobenil. It's non-caustic, non-fumigating and non-systemic, and it contains no diquat dibromide, copper sulfate or metam sodium.

RootX will not harm pipes, septic systems or above-ground vegetation.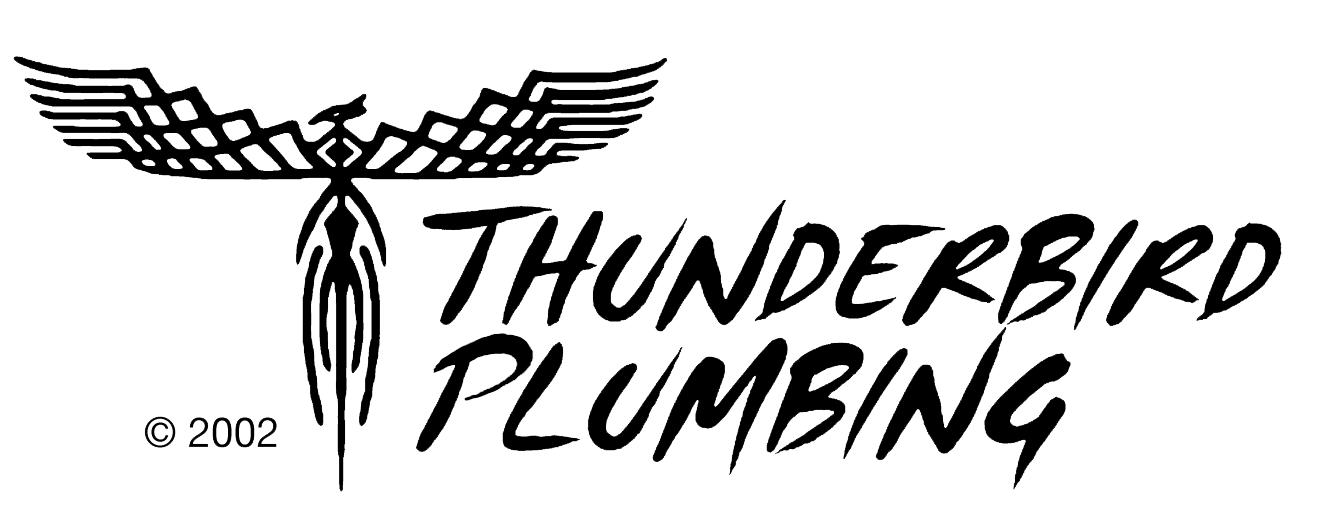 The best solution for all your plumbing needs

Phoenix/Scottsdale  602-440-3302     West Valley 623-975-3302      East Valley 480-598-3302

Copyright :2012 Thunderbird Plumbing

TM  Before you take the plunge..call us!