Keep a Water Alarm near your water line's main valve

Use the Water Alarm anywhere problems might occur

Even a few drops from pipes under sinks or disposal units can rot whole sections of expensive capinetry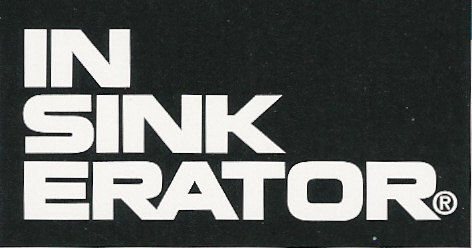 Instant Hot Water Dispenser

SPECIFICATIONS


Electrical:

115 volts AC / 750 watts / 6.5 amp heating element with grounded three (3) prong plug.

Thermostat:

Snap action / Adjustable from  140-200 degrees Fahrenheit  (Factory pre-set at approx. 190 degrees F).

Shipping Weight:  Approx. 9-10 lbs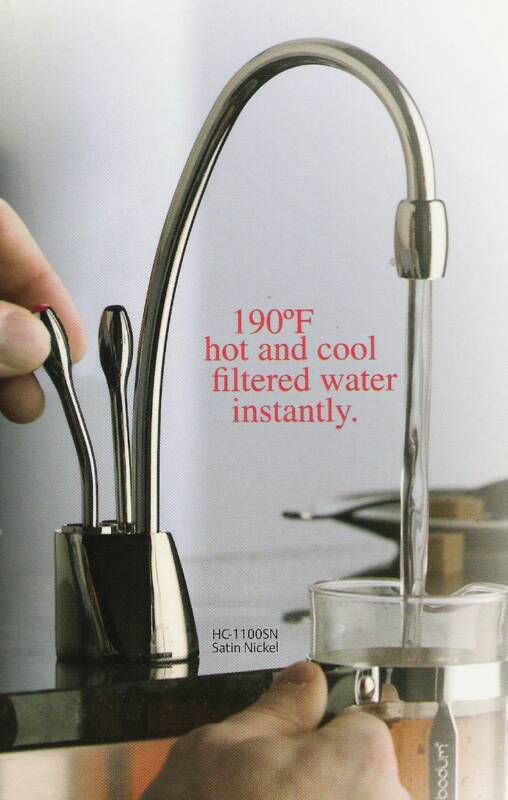 Consider how often you heat water...

and when you do, you'll realize just how much you would use an instant hot water dispenser. It is truly unrivaled in the kitchen when it comes to the number of tasks that are easily and quickly performed. And, that's exactly why millions of people have installed them.


Instant hot water dispensers provide near-boiling water, instantly, right at your sink.

As the near-boiling water is used, tap water enters the tank. The fast recovery system can supply up to 60 cups of near-boiling water per hour.

The series 1100 models provide both near-boiling water and cool, filtered drinking water.

The attached 1/2 gallon tank heats the water to approx. 190 degrees F, which is adjustable.

All faucets fit standard 1 1/2 " hole, and can be conveniently placed on either the sink or countertop. The compact tank mounts neatly under the sink and is plumbed into the cold water line and plugged into a standard 115 volt outlet.

Instant Hot Water Dispensers use less energy than a 40 watt light bulb!

Let Thunderbird Plumbing install an Instant Hot Water Dispenser for you today!     Call for an appointment.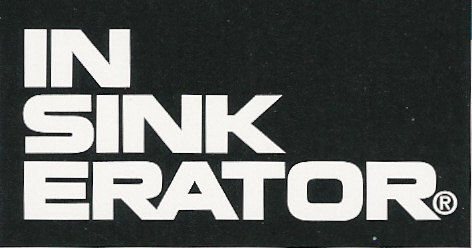 Meals:

Cook pasta or dumplings al dente

Make lump-free gravies and sauces

Prepare pastry crusts and breads

Cook homemade soups

Blanch vegetables

Thaw frozen foods

Melt chocolate

Rehydrate dried foods

Peel fruits and vegetables

Make fondues faster

Instant Foods:

Make instant rice and potatoes

Serve hot cereals

Make gelatin desserts

Beverages:

Prepare gourmet coffee

Make the perfect cup of tea

Warm up hot cocoa

Baby Care:

Prepare baby bottles and food

Cleanse without harsh chemicals

Cleaning:

Clean baking pans, dried-on foods

Remove stubborn lids /sticky jar labels

Prepare canning jars

Remove residue from vases

Clean wax from candle holders

Clean containers for recycling

SO MANY

INSTANT

SOLUTIONS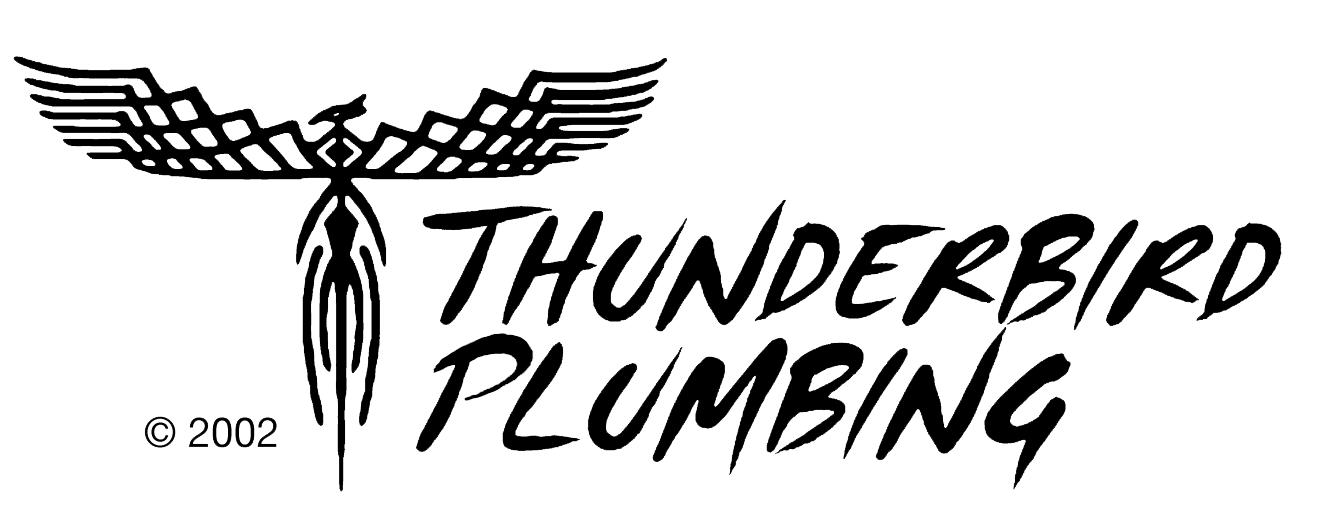 The best solution for all your plumbing needs

Phoenix/Scottsdale  602-440-3302     West Valley 623-975-3302      East Valley 480-598-3302

Consider how often you heat water...