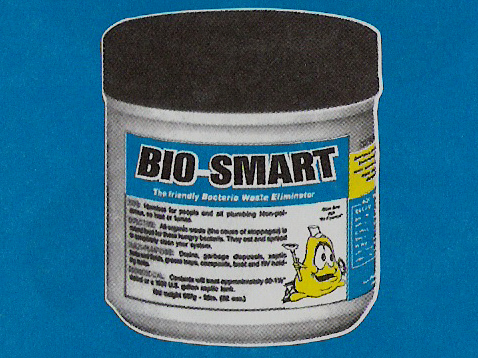 KEEPS PIPES AND SEPTIC SYSTEMS CLEAN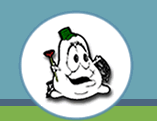 Compare Us to Mechanical Equipment!

Cables can only poke a hole through the mess, which leaves a base for new waste to adhere to.

If you do not put my family to work, you will keep fighting the problem instead of solving it.

Compare Us to Chemicals!

Hot, dangerous drain openers become more diluted and weaker the farther down a pipe they go. They cannot defy gravity, but we can!

We eat our way up, down and across any pipe or system. After we clean your system, add us periodically and we'll keep it clean.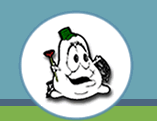 Clean Gene says:

Meet My Family!

My relatives and I are friendly bacteria. We are grown in incubators. Then we are dried, and mixed with enzymes and other helpers. When you mix  Bio-Smart in water, we become active and hungry in about 30 minutes. Each of us eats his weight in waste in about one minute. Our family number can double every 30 minutes.

We feed, multiply, and eat our way through waste matter until it is eaten up. We change the waste into water, carbon, and other chemical; they run harmlessly out of your waste system. These elements are then available food for plant life.

Clean Gene says: Do it now! Most people neglect their waste system. When they need it most, it fails  (Sundays, holidays, etc.) You may not know it, but you need us RIGHT NOW! We are the greatest, but even my family needs time to clean up years of accumulated waste. Start using us now, and continue using us periodically. We can (and will) keep your pipes and septic systems clean.

We can renew an entire system!

Chemicals, bleaches, detergents, food preservatives, and bowl cleaners inhibit or kill bacterial action. This lets solids accumulate in the tank, some of which flow out and clog the drain field.

We store the necessary bacterial action, and make your system work at full efficiency!

Money-Back Warranty BioSmart should be allowed sufficient time to perform , and  when used as per instructions, is warranted to give customer satisfaction. All warranties limited to the refund of the purchase price (by the dealer from whom it was purchased) upon presentation of the can, with unused portion of the product and proof of purchase.

SAFE-N-EASY  DEPENDABLE  ECONOMICAL

Order your Bio-Smart  now!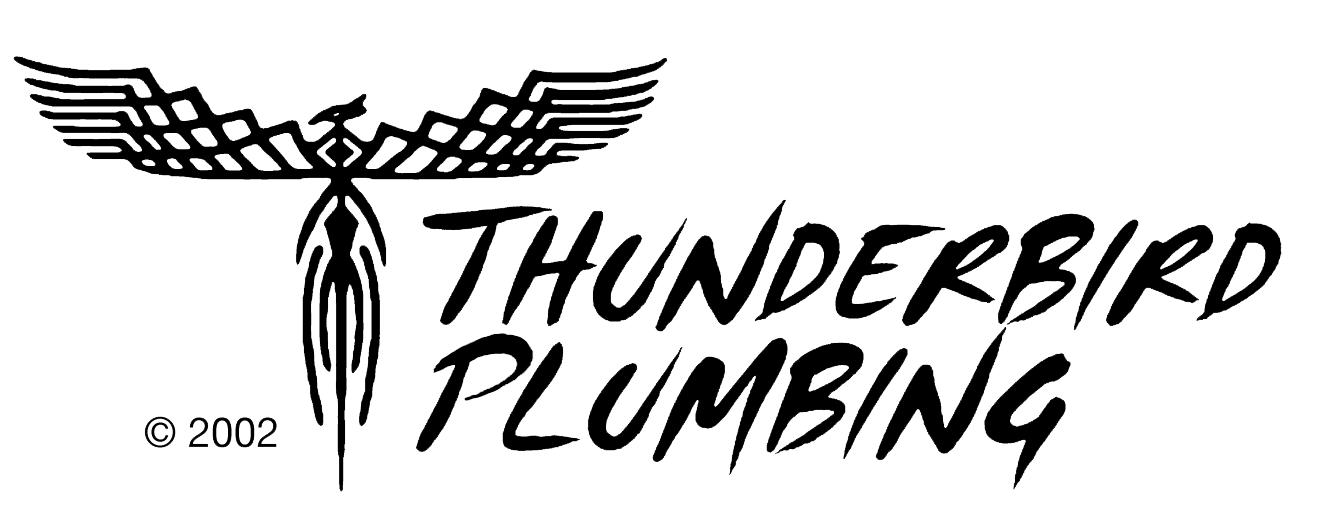 The best solution for all your plumbing needs

Add Bio-Smart to Cat Litter

Phoenix/Scottsdale  602-440-3302     West Valley 623-975-3302      East Valley 480-598-3302